Your needs
Leads generation
Want to set up a prospecting campaign and reach targeted profiles to achieve your BtoC or BtoB customer acquisition objectives? We provide you with mechanisms to acquire new customers and develop your income with performance and ROI objectives.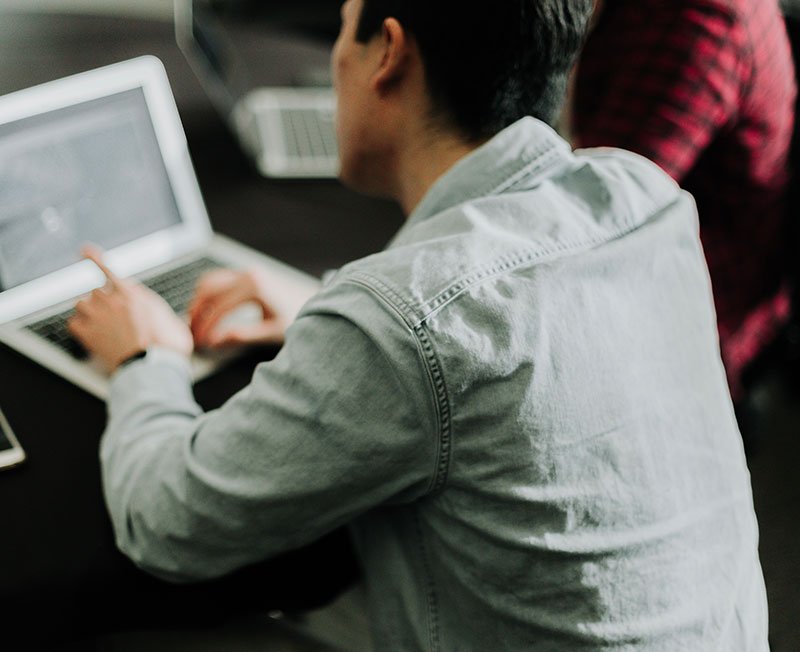 Our team of marketing experts suggest mechanics that best suit your needs. Depending on the exchanges we define together the different stages of your collection and the data and profiles that you wish to collect.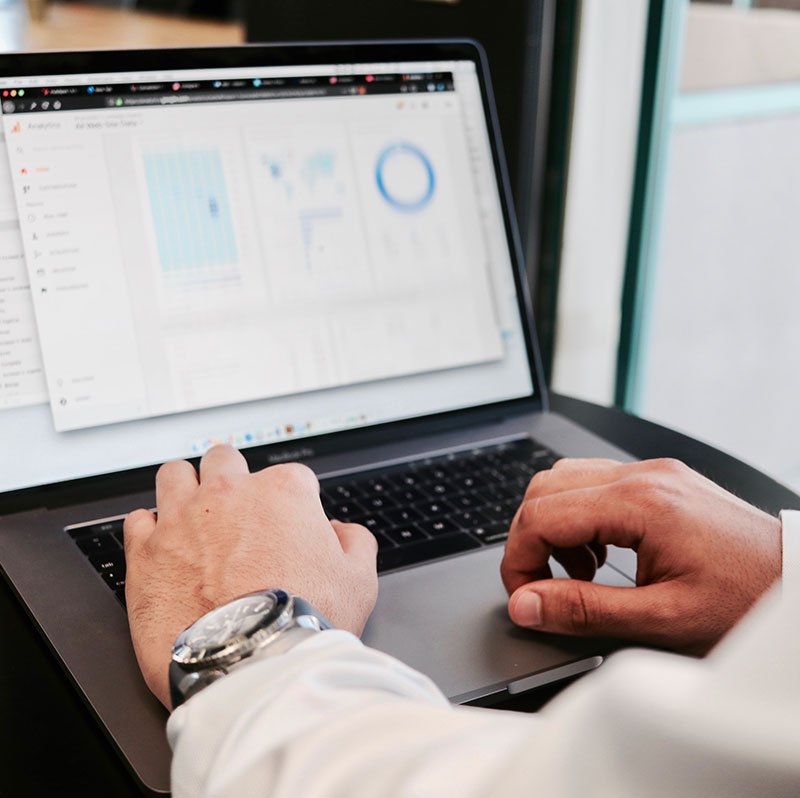 Looking for BtoC or BtoB data ? We place great importance on the quality and respect of the data to generate successful leads. To collect your future contacts, we activate our various levers in strict compliance with GDPR standards.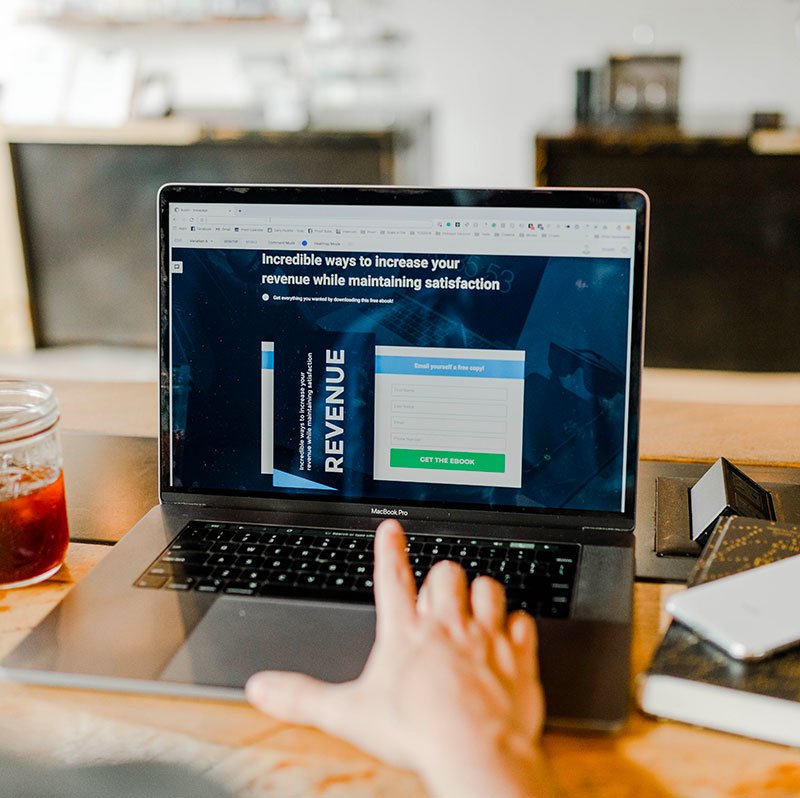 EFFICIENT CAMPAIGNS AND MECHANICS
Guide you towards the most efficient devices to optimize your ROI. We offer multicanal mechanisms to guarantee control of your collection budget. We support you, before, during and after collection to maximize the results of your campaigns. We are able to deliver volumes to you on types of profiles and / or geographic areas through devices such as direct marketing, contests, social media and other many levers adapted to your needs.